Manager's Message
Following up the tasks only for achieving the results is valuable.
Developing the safety system is not comparable with the loss of life.
The time that spends for accuracy is less than the rework's time.
The main root of any failure is the action without planning, and for being victory must work thoughtfully.
Our specialty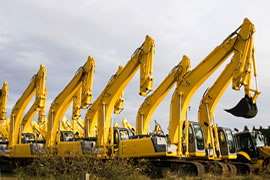 Road
>
Facilitie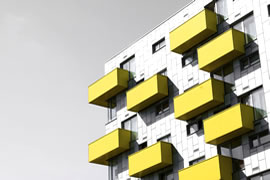 Building