About us – Overview
Behsazan Abnieh Tabriz Construction Company was established in 2000 to Construct: buildings and structures, Facilities (Mechanical & Electrical), Roadways and Transportation Systems. And now, it is one of the approved Companies by the Management and Planning Organization of Iran. We have been working in construction of the following projects, and we have an excellent records and experience as well:
Megaproject (large scale projects) of sports and entertainment complex
Urban Subway Station
Administrative centers and educational complex
Industrial Facilities and road Construction
Geosynthetic Engineering Projects
Nowadays the board of directors of this company, Mr. Farid Gari and Mr. Mohammad Kouchemeshki pouran, who are certified by OHSAS 18001, ISO 9001 and HSE, are responsible for carrying out all the projects which are honored and have the testimonial.
Our specialty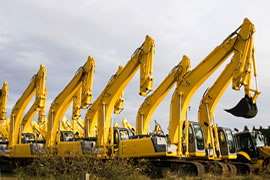 Road
Facilitie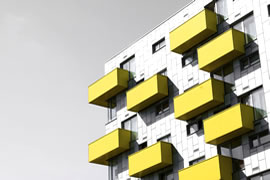 Building